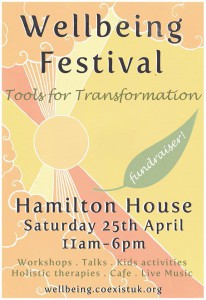 I am so please to have participated on this amazing fundraiser event for the Wellbeing therapy rooms at Hamilton House.
Lots of  talks, workshops, kids activities, delicious food, therapies, music, and more.
With the theme of "Tools of transformation", this year has been a great oportunity to come and explore what this might mean for each one of us. A chance to be looked after, learn, get inspired, connect and shine on!