Deep Tissue - Holistic - Reiki - Thai Foot - Cupping
If you are searching for Holistic Massage in Bristol you have come to the right place! Please visit me for a great Deep Tissue Massage in Bristol.
I specialise in massage to ease physical pain or emotional or stress-related issues. I am here to give you a supportive and held space in which we can work together. My sensitive approach combines a wealth of experience with a wide range of techniques; all to cater to your specific needs.
Holistic, Deep Tissue, Reiki, Cupping and Thai Foot Massage in Bristol. Available for On Site and Events. Contact me for a high standard service.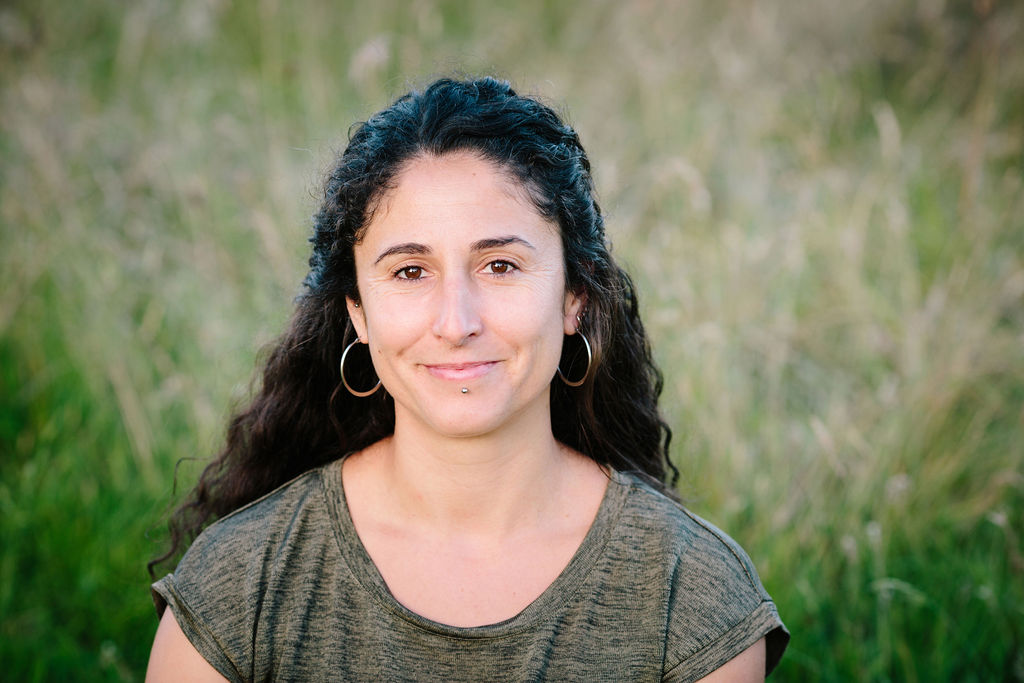 I am passionate about massage and I deliver a consistently high standard service. Read more >
Deep Tissue – Holistic – Reiki – Thai Foot – Cupping
Sometimes we view massage as a luxury treatment or for use in an emergency when our stress levels and physical strains become too much. I personally feel that we can include massage in our daily lives to help us feel at our best and maintain good health.
Regular massage can give us the perfect space for deep relaxation and to heal on many levels which can be as nourishing to us as a good diet, positive thinking and exercise.
What I practise involves mutual respect and trust. I reserve the right to refuse a treatment or refer when necessary.
I very much hope you find what you are looking for.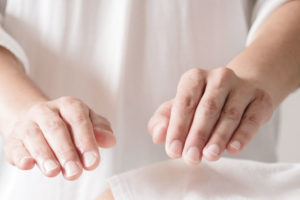 "Sandra is a wonderful therapist. She gives a wonderfully relaxing and healing massage. I always left with a big smile of joy and peace and my body felt so much better for the work that she did on it. Thank you Sandra!"
– Jeremy Dymond
"Massage from Sandra is sensitive, grounded and most importantly helps my body let go and my mind relax. What a great practitioner! Thanks Sandra."
– Janet Brandling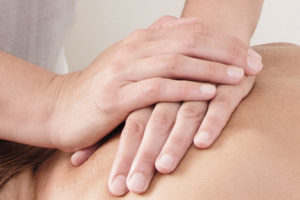 "I have been attending Sandra's massage therapy sessions for a couple of years now. I chose to go back to her over many other massage therapists because she took time to ask and understand my body and the reasons why I needed a particular type of massage at a certain time, every time, and she continues to do so. She is thorough, insightful and most importantly, she always does the right thing and achieves what I expect from the session, which is to liberate my back and shoulders of many aches and pains in a super relaxing atmosphere. I would whole heartily recommend Sandra to anyone I care for."
– Mark Dunn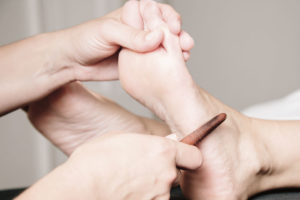 "Sandra creates a safe, welcoming space for you to feel nurtured & cared for. The massage was utter bliss & the benefits immediate, I was relaxed & had a restful night's sleep. I would highly recommend a massage by Sandra, most definitely."
– Morven Hamilton