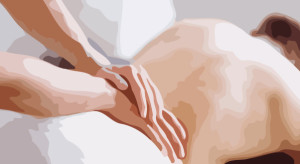 Prices

1 hour appointment £50
1.5 hour appointment £75
I have concessionary rates to accommodate peoples financial circumstances, available to those who need it such as unemployed and those on low incomes. If you would like to have a series of weekly or fortnightly treatments we can also discuss pricing options. To find out more, please call me on 07525 758 969 or contact me now via this website.
Events and Onsite Massage please note that the costs are based on the number of clients, the frequency of visits, your location, and the length of time spent per treatment.
Availability
Bristol College of Massage & Bodywork Wednesday from 2 till 6pm
Wellbeing | Hamilton House Thursday from 5:15 till 7:15pm
Ad Hoc appointments depending on availability during Wednesday and Thursday from 9:15am till 8:45pm
Cancellation Policy

Please give at least 48 hours notice if you need to cancel a session. Late cancellations and no-shows will be charged for the full session.