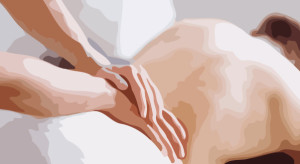 All Treatment Prices are:

1 hour appointment £40
1.5 hour appointment £55
2 hour appointment £70
Available Wednesdays from Oakfields PT and Thursdays from Wellbeing Hamilton House.
For Events and Onsite Massage please note that the costs are based on the number of clients, the frequency of visits, your location, and the length of time spent per treatment.
I have lower rates to accommodate peoples financial circumstances. To find out more, please call me on 07525 758 969 or contact me now via this website.